New York, NY, Nov 8, 2023 – (ACN Newswire via SeaPRwire.com) – Puretalk AI, a leading provider of advanced conversational AI solutions, is thrilled to announce its exciting collaboration with Plato, a pioneer in machine learning and AI technology. Together, they are launching a cutting-edge website Widget designed to revolutionize the way websites engage with visitors. This groundbreaking widget, which leverages Puretalk AI's machine learning capabilities and humanized Text-to-Speech (TTS+) technology, will transform static websites into interactive, conversational platforms.
The new website Widget, aptly named "Socrates," has been engineered to dynamically learn and adapt to each website's unique content, providing an unparalleled level of conversational AI engagement. It empowers website owners to enhance the user experience by enabling real-time, human-like interactions with their visitors.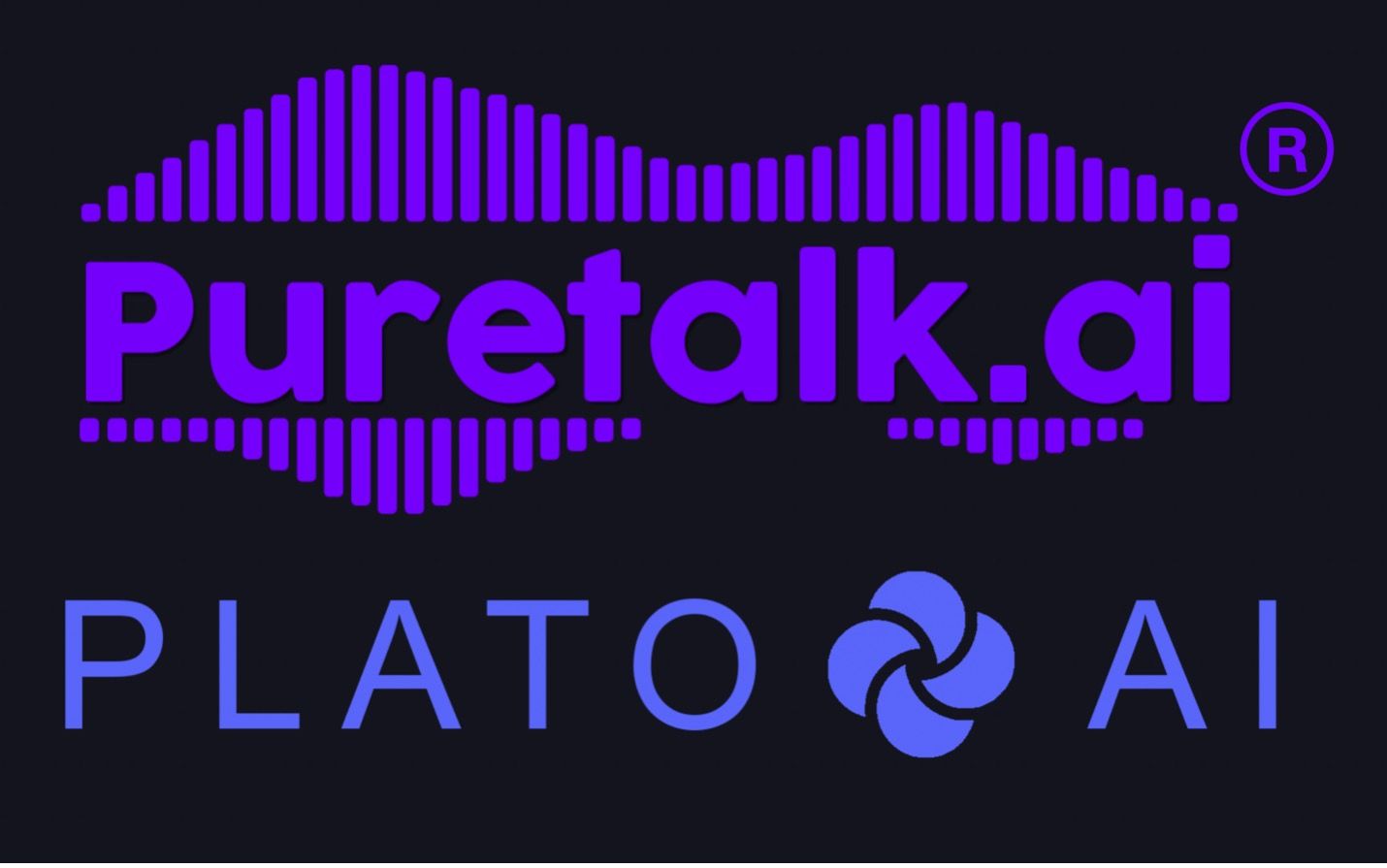 Key Features of Socrates:
Adaptive Learning: Socrates learns the website's content and adapts to its tone and style over time, ensuring that every conversation is tailored to the site's personality.Real-Time Interaction: Visitors can engage in meaningful conversations with the website, receiving instant responses to queries, guidance, and more.Humanized TTS+: Powered by Puretalk AI's TTS+ technology, Socrates provides a natural and lifelike voice for a seamless conversational experience.Easy Integration: Installation is simple, with a user-friendly WordPress widget that requires no advanced technical knowledge.
"We are excited to partner with Plato to introduce Socrates to the developer community and beyond. This widget empowers website owners to create interactive, human-like conversations with their visitors, resulting in a richer and more engaging user experience," said Evan Sirlin, CEO of Puretalk AI.
"We feel the opportunity to engage with over 10M+ Developers and 300M+ sites gives us a unique advantage in terms of our deployment strategy. The product drives a new level of authentic, value-driven engagements and allows us to engage with networks like Automattic and Shopify seamlessly."
Socrates is set to disrupt the way websites interact with their audiences, providing a dynamic and conversational experience that will keep visitors engaged and informed. It is a testament to the power of AI technology when combined with innovation and expertise.  The original release will be in English with more languages to follow soon. The product is currently in private beta and is scheduled for release in Q124.
About Puretalk AI:  https://Puretalk.ai
Puretalk AI is a leading provider of conversational AI solutions, dedicated to enhancing customer experiences through the power of artificial intelligence. Their TTS+ technology offers a humanized voice for a more natural and engaging interaction.  Puretalk AI is the Voice of AI®.
About Plato AI: https://PlatoAistream.com
Plato AI is at the forefront of machine learning and AI technology, creating innovative solutions that transform how businesses engage with their audience. They specialize in advanced learning algorithms and AI-driven products.
For press inquiries and media interviews, please contact:
Bryan Feinberg
CEO
Plato / Amplifi
zephyr@platodata.io
Evan Sirlin
PureTalk.ai
evan@puretalk.ai
Copyright 2023 ACN Newswire via SeaPRwire.com.