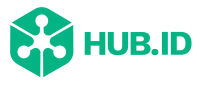 Bali, ID, Sept 22, 2023 – (ACN Newswire via SeaPRwire.com) – The HUB.ID Summit, a keynote event in the HUB.ID program for Indonesian start-ups, was held in Nusa Dua, Bali on September 15-16, bringing 80 digital startups and 80 global venture capitals together with the aim of matching investors with early-stage digital startups. HUB.ID is a Kominfo (Ministry of Communication & Informatics) program which focuses on startups in fintech, agritech/fisheries, healthtech, SME enablement and logistics, and ESG-related sectors.
More than 500 people attended the HUB.ID Summit 2023, which included panel discussions, 1-on-1 business matchmaking, and a Networking Gala Dinner. Investors hailed not only from Indonesia, but from countries such as Japan, Singapore, South Korea, India, Germany, the UK, and US. Over 1,500 business meetings were scheduled during the 2-day event, demonstrating a positive trend in investment potential for digital startups in Indonesia.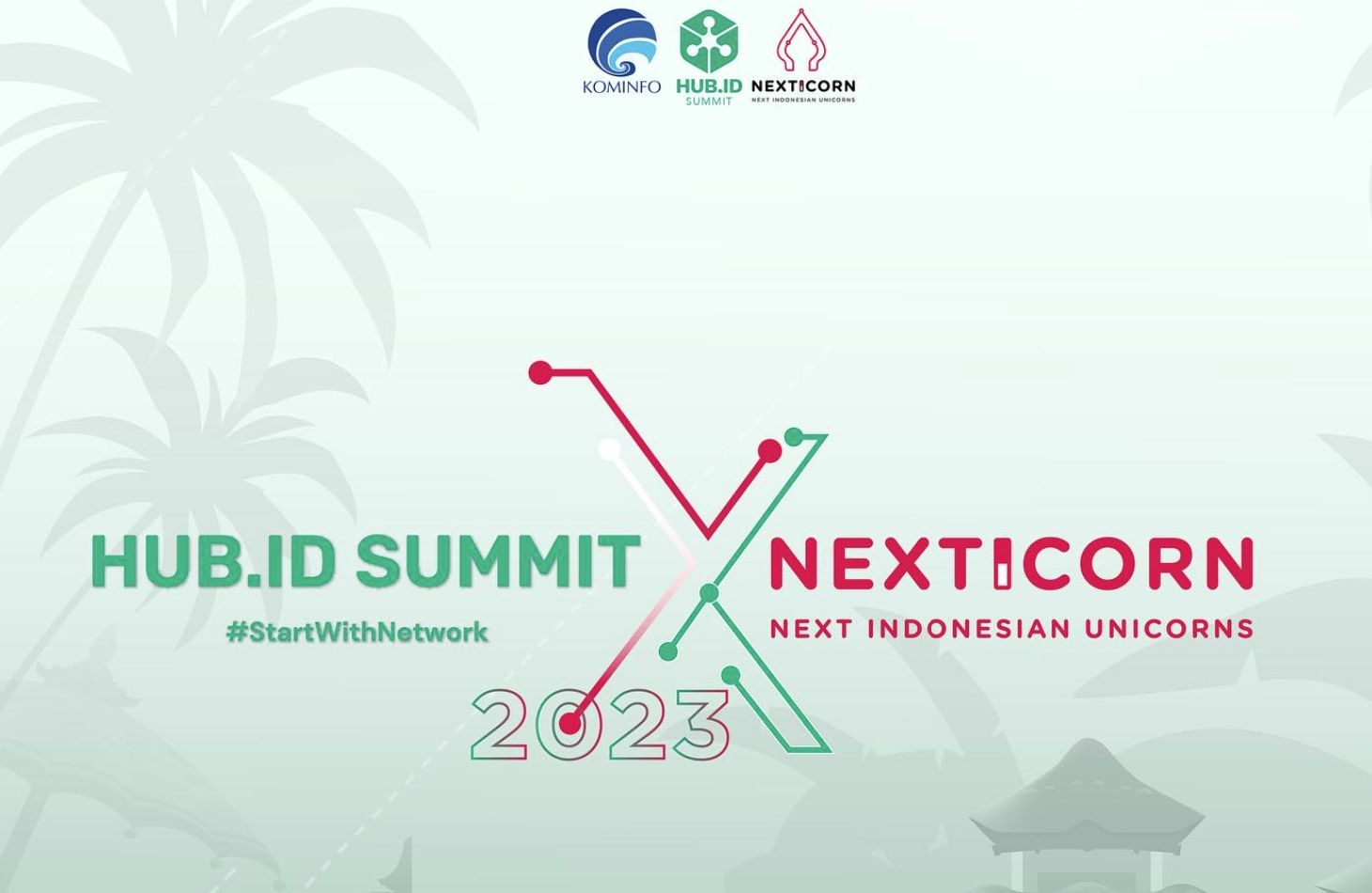 This year, HUB.ID Summit collaborated with the Nexticorn Foundation to facilitate more business meetings between startups and venture capital firms. HUB.ID Summit x Nexticorn 2023 is a collaborative effort between the Ministry of Communication and Informatics and the Nexticorn Foundation to support the digital startup ecosystem, foster partnerships, and networks between early-, growth-, and later-stage startups with global venture capitals.
This year's Summit adopted the theme "Recalibrating the Industry: Indonesia's Tech Investment Moving Forward," aiming to analyze changes in market behavior post-pandemic and the tech winter, which have affected the focus of digital startups on product development and venture capital investments. These changes are recalibrating market strategies for growth in Indonesia's digital startup ecosystem.
Over two days, the early-stage digital startups and venture capitals participated in various events, including panel discussions featuring renowned speakers and business matchmaking sessions, expected to foster collaborations and investments after the Summit concludes. On day one, the panel featured Christopher Madiam (CEO & Co-founder of Sociolla), Hero Choudhary (Managing Partner of Beenext), Yoshua Tanu (Jago Coffee Founder) and was moderated by Willis Wee (CEO & Co-founder of Tech in Asia).
On the second day, the panel discussion included Eddy Danusaputro (Chairman of AMVESINDO), Ankur Vohra (Vice President L Catterton Asia), moderated by Donald Wihardja (Nexticorn Board). Later, Kevin Sugiarto (Senior Vice President Product Privy), Ardhanti Nurwidya (Head Public Policy and Government Relation GOTO), Doddi Priyambodo (Solutions Consultant at Google/Cloudmile) and Edy Sulistyo (CEO Everywhere.id) were moderated by Anugrah Pratama (Partner at EY-Parthenon Indonesia).
I Nyoman Adiarna (Director of Digital Economy, Directorate General of Informatics Application, Kominfo) stated, "The technology startup landscape in Indonesia has seen rapid and exciting developments in recent years. Indonesia now boasts hundreds of startups across various sectors, including e-commerce, fintech, edtech, healthtech, and agritech, among others. The ministry continues to support startups to grow and access funding, including through events like HUB.ID Summit."
About HUB.ID
HUB.ID is a program for startups initiated by the Directorate General of Informatics Application, Kominfo (Ministry of Communication & Informatics). It focuses on enabling post-seed Indonesian startups to scale regionally leveraging Kominfo's network of corporate & governmental partners, and consists of short accelerators and business matching sessions based on vertical focus. Post program, startups can still enjoy the platform by extending membership status.
For more information, visit:
HUB.ID
, or email: asksummit@hub.id.
Copyright 2023 ACN Newswire via SeaPRwire.com.