JAKARTA, Sep 11, 2023 – (ACN Newswire via SEAPRWire.com) – Artroniq Berhad, a key contender on the ACE Market, is thrilled to announce that its wholly-owned subsidiary, Artronic Itech Sdn. Bhd. ("AiTech" or "Distributor"), has entered into a transformative Distribution Agreement with PT. Terang Dunia Internusa, the parent company of Indonesia's renowned United Motors. This landmark deal aims to propel Artroniq and PT. Terang to the forefront of the burgeoning electric vehicle (EV) market while enhancing their reach across the ASEAN economic community.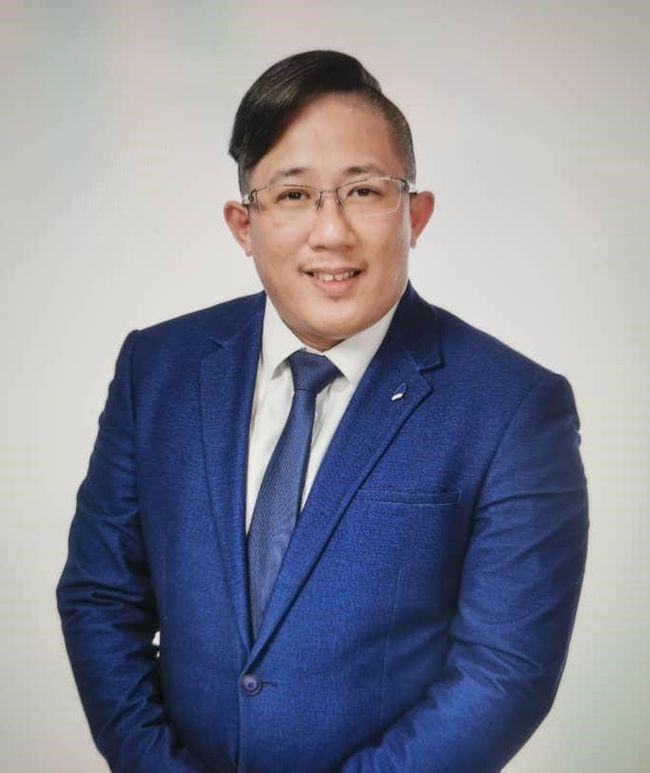 Marcus Chin Choon Wei, Chief Financial Officer of Artroniq Berhad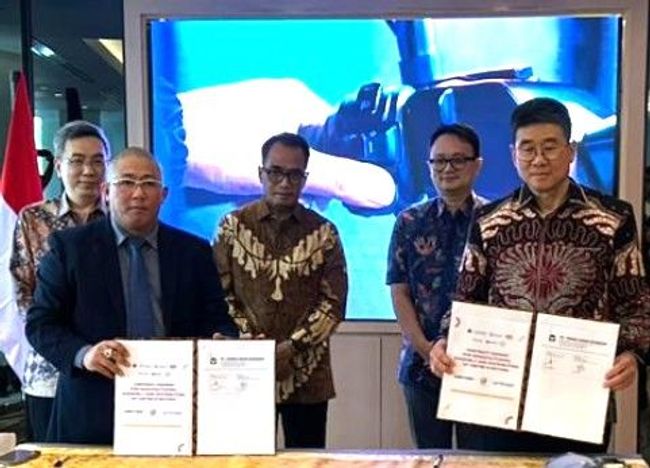 [L-R] Marcus Chin Choon Wei, Chief Financial Officer of Artroniq Berhad Hendry Mulyadi, Director of PT. Terang Dunia Internusa (United Motors)
United Motors, a subsidiary of PT. Terang Dunia Internusa, has been an industrial stalwart in Indonesia since its inception in 1971. Transitioning from a spare parts importer to an electric mobility pioneer, the company has launched a diverse line of electric motor products under the United E-Motor brand. Their commitment to electric mobility was further solidified with the opening of a dedicated electric vehicle and bike factory in Curug, Tangerang.
Under this Distribution Agreement, Artronic Itech Sdn Bhd, a wholly-owned subsidiary of Artroniq, is appointed by PT. Terang Dunia Internusa as the exclusive distributor for electric motor products in Malaysia. Products will be purchased in a Completely Knocked Down (CKD) state and assembled at Artronic Itech's factory in Malaysia.
The signing of the Distribution Agreement was witnessed by Dr. Ir. Budi Karya Sumadi, the Indonesian Minister of Transportation; Dr. Jerry Sambuaga, the Deputy Minister of Trade of Indonesia; Drs Hendro Sugiatno, Director General of Land Transportation of Indonesia; and Mr. Budiharjo Iduansjah, General Chairman of HIPPINDO (Himpunan Peritel & Penyewa Perbelanjaan Indonesia/Association of Indonesian Shopping Centres, Retailers and Tenants).
Marcus Chin Choon Wei, Chief Financial Officer of Artroniq (Link) Mr. Marcus Chin Choon Wei, CFO of Artroniq, commented, "This Distribution Agreement marks a momentous leap forward for Artroniq, a pivotal step in our relentless pursuit of excellence in sustainable transportation and technological innovation. We are committed to not only meeting but exceeding the evolving needs of our customers and partners. This agreement perfectly aligns with our core values of sustainability, quality, and progress. It fortifies our position as a key player in the ASEAN region's electric mobility sector and underscores our unwavering dedication to reducing environmental impact while driving progress."
Hendry Mulyadi, Director of PT. Terang Dunia Internusa (United Motors) added, "Artroniq's unwavering dedication to innovation and sustainability seamlessly complements our strategic vision at PT. Terang Dunia Internusa. We are embarking on a journey that goes beyond mere collaboration; it is a synergistic partnership aimed at shaping the future of sustainable transportation across ASEAN. Together, we will harness the power of technology, innovation, and shared values to drive positive change. This agreement is not just a milestone; it is a testament to our collective commitment to creating a greener, more connected, and sustainable future for the ASEAN region and beyond."
As at 11 September 2023, the share price of Artroniq is RM0.82, representing a market capitalisation of RM323 million.
Artroniq Bhd: 0038 [BURSA: ARTRONIQ] [RIC: ARTR.KL] [BBG: ARTRONIQ:MK], https://www.artroniq.com/
Copyright 2023 ACN Newswire. All rights reserved. (via SEAPRWire)